News
Drumherum from 2. to 6. Juni 2022 in Regen
Drummherum - folk music that will magnify the whole region! Over 2,500 musicians, 50,000 visitors and hundreds of exhibitors come from near and far to try folk music performances. For the eleventh time, it will take place in Regen in the Bavarian Forest all weekend from 17 to 21 May 2020. Enjoy five days of dancing, music, singing, feasting and celebrating. Check out what to see this year, whether countless singers and musicians, the craft market or the folk music fair that makes this festival unique, not just for folk music lovers!
Follow our channel to see the latest video from this event!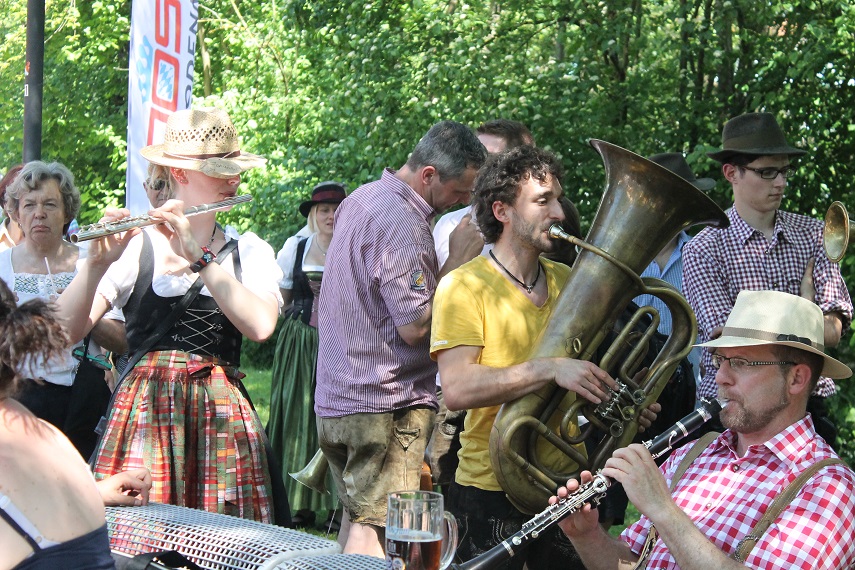 Video: Drumherum 2018
Pictures: Drumherum 2014
Detailed information can be found on this website:www.drumherum.com
Camp Geisskopf - Mountain Bike Academy
Improve your driving technique by 100%
Datum: 22.05.2020 - 24.05.2020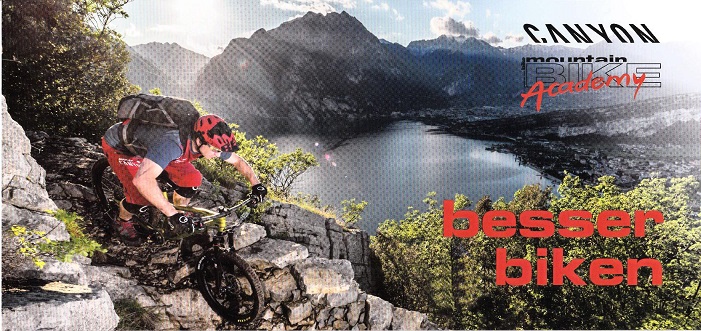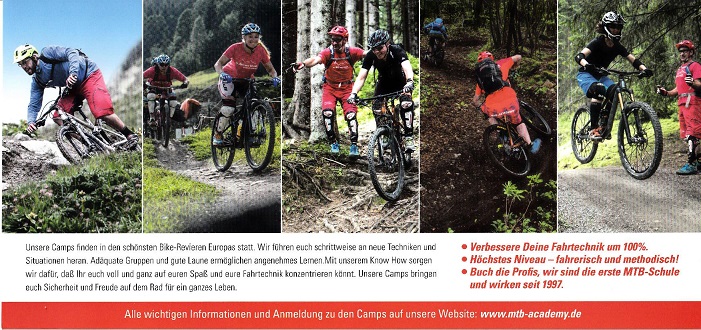 To be among friends and to experience biking in a very comfortable way. In the plane we will first practice techniques such as position, braking, balancing, cornering techniques, overcoming obstacles, etc. In small groups (max. Ten bikers per instructor) we then go to the bike park on Saturday, according to the motto from easy to difficult, we start with the beginner routes. Depending on the level of skill, we increase from departure to departure. Using video will help us learn the best technology faster. The routes on the Geisskopf help us with this, as they are never steep. Camp services: p> • Driving technique training over 2.5 days
• Group size max. 10 participants • 2 nights with half board in the Schäfflerhof (DZ) • Instant video service, camp t-shirt • Camp photo, 2 PowerBar products, water bottle • Knee pads and pedals free of charge for the duration of the camp Venue: Bikepark Bischofsmais - Hotel Schäfflerhof More on this at the Bike Academy:
www.mtb-academy.de
Award in Februar 2020
We have won another award, this time as a top hotel in the Regen region.